SERVICES AND FEATURES
Choose Hiemac Industries and you get much more than just an excellent product
You Get Quality You Can Trust
We use the highest quality material and the best components because equipment downtime will cost a lot more than any savings made on cheap components.
We have highly qualified designers and tradesmen with a 100% quality control system which won't let faulty work through.
You get excellent after-sales service. We have agents in every state to give prompt deliveries, instant service and maintenance to any of our equipment.
Our material handling installations are sturdy and reliable. All our products are designed and built to last trouble-free for many years.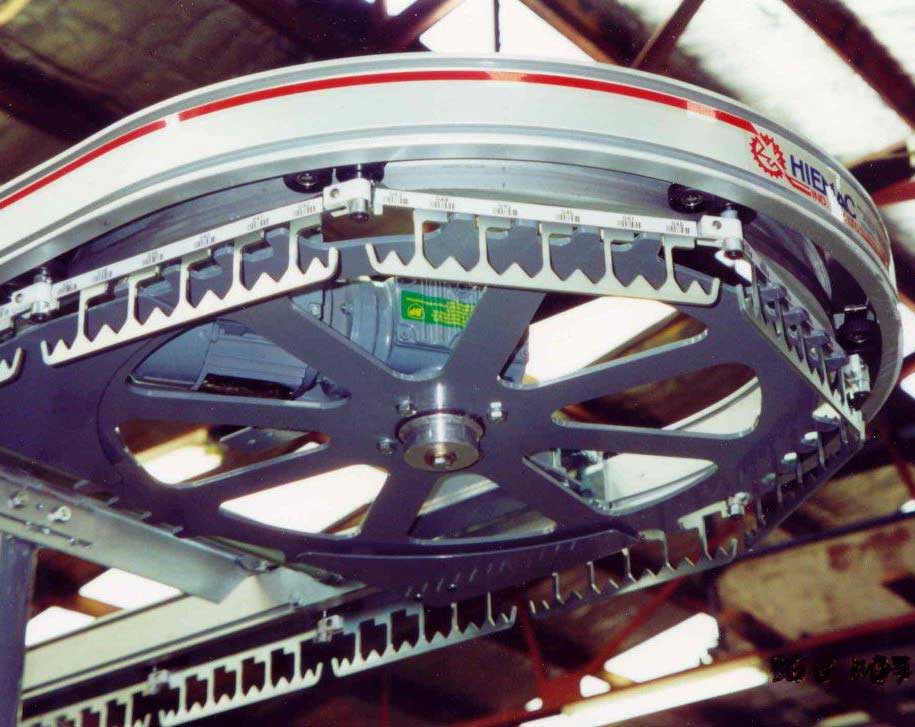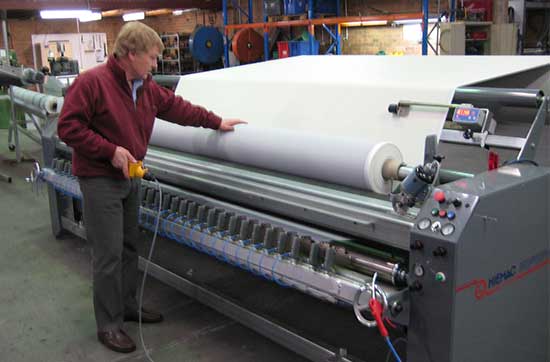 You Get Over 30 Years of Experience
30 years of apparel handling design and installation.We have a large corporate client-base and many satisfied customers — 90% of all apparel in Australia is hung on a Hiemac system.
30 years in textile equipment design, manufacture and installation.
30 years of helping our customers to get the most out of their business by improving their operational efficiency and at the same time, workplace safety.
You Get Personalised Service
Hiemac make many standard products but at the same time, offer a genuine service to tailor the product to suit the customer's individual needs.
We believe that new technology should increase productivity. Our engineers spend many hours working with our clients to ensure they get the best possible return on their investment.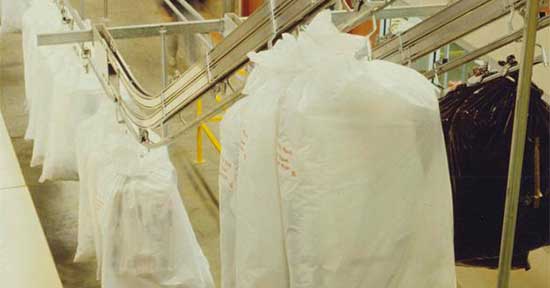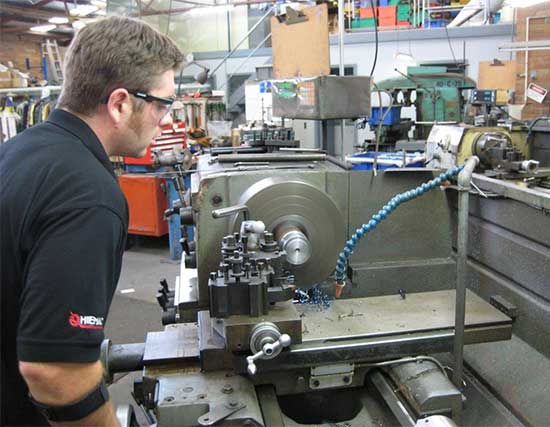 Hiemac Means Commitment
Our philosophy ensures we stay committed to our clients for as many years as they require. Immediate response to any breakdown is our priority. We understand that equipment downtime means loss in profits.
Replacement parts are readily available, all our equipment is manufactured in Australia and can be delivered overnight if required.
A substantial part of our yearly budget is set aside for research and development to ensure our clients get the best possible equipment and services.